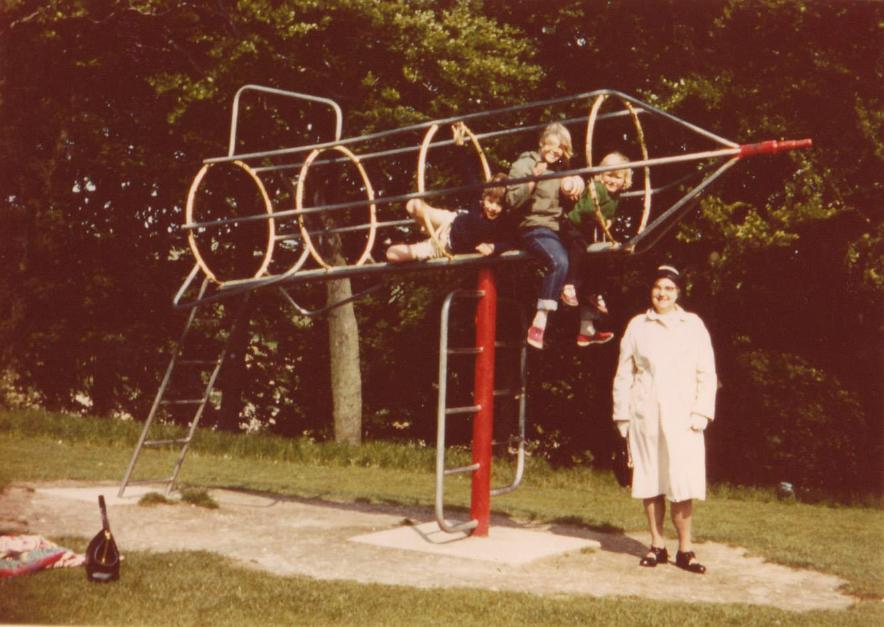 Ditchling Road Park. c.1964
Photo supplied by Jane Paterson.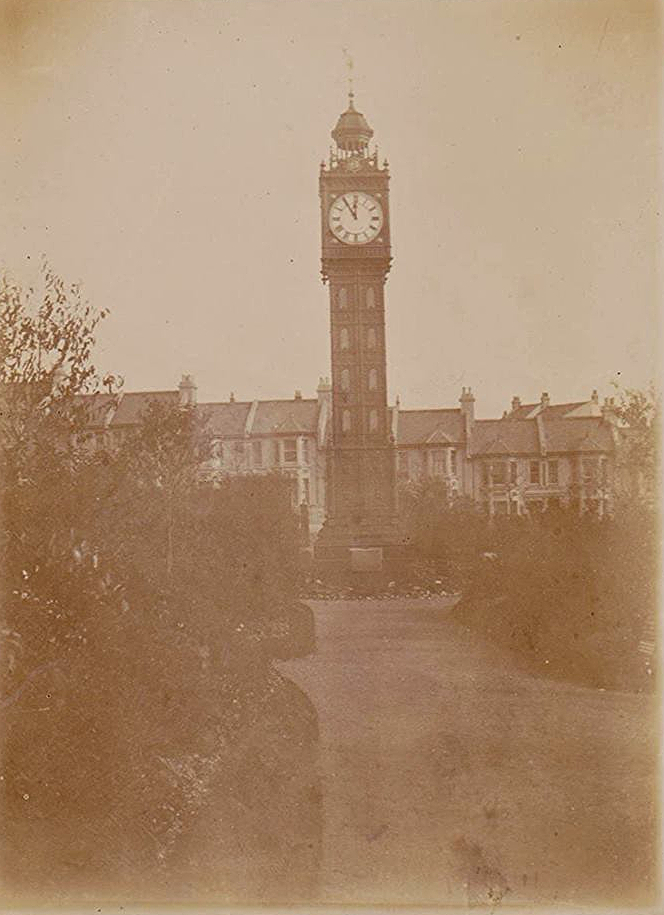 Blaker's Park.
Photo supplied by Carol King.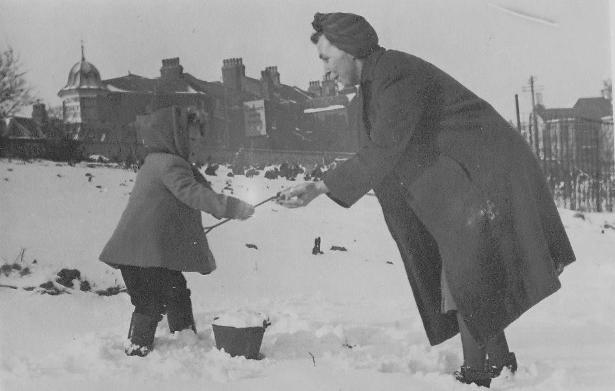 Photo supplied by Anne Sanderson.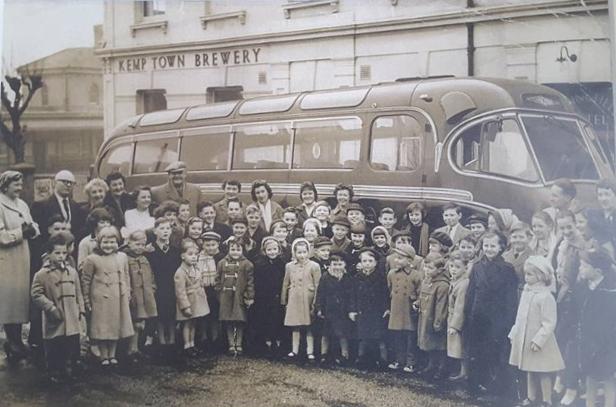 "This was taken outside The Springfield Hotel ,as it was then, in Springfield Road ,each year the pub organised a trip to the pantomime for the local children, I think this must be about 1957 ish .I am in the middle of the front row with a light coat and wrinkly white socks and my brother Colin in 2 behind me wearing a cap."
Photo and memory supplied by Frances Gowing.